What is 72SOLD? 
72SOLD® is a national award-winning program that sells homes faster and easier for the seller than with traditional methods – AND nets the seller more money in the process!
72SOLD developed a process for marketing and selling homes that involves 10 major differences from the way homes are traditionally marketed and sold. We also value homes differently from traditional real estate agents, relying more on current competitive homes for sale as a guideline (the homes buyers are comparing to the subject property) instead of relying on previous sold comps reflecting sales from weeks/months earlier, homes the buyers can't buy and don't care about.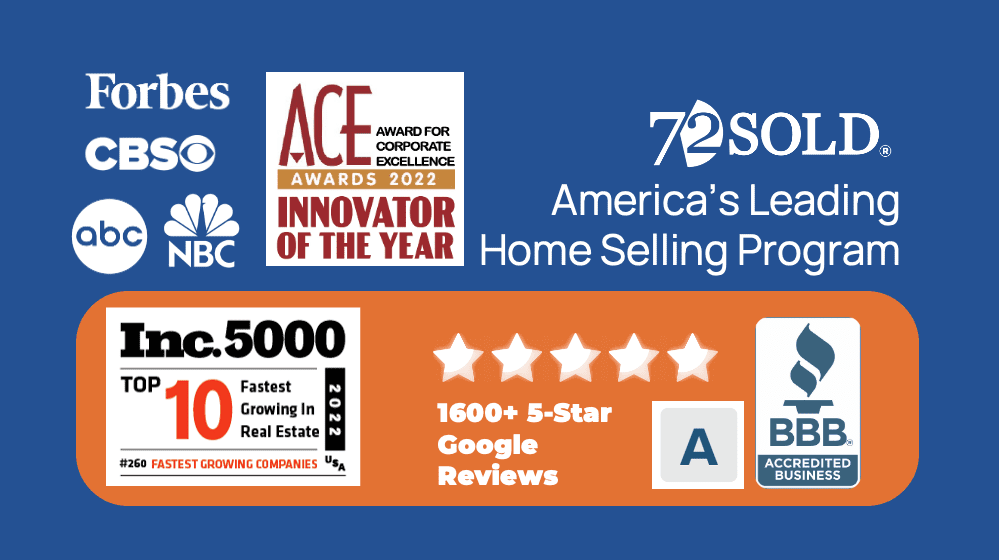 Julie Cendejas is your 72SOLD Certified Agent
There are several benefits to selling your home using the 72SOLD program.
Sell at a higher price than selling the traditional way
Enjoy greater certainty with the sale and closing dates
Avoid daily showings eliminate the inconvenience
Streamline the process  – have your home sold in days, not weeks or months
Julie from the Cendejas Group is an experienced local listing agent who can help you get your home sold fast and at the right price! We assist clients in Boise, ID, and the surrounding areas.