Your Guide For Luxury Homes: Julie Cendejas
Boise Region Luxury Real Estate – Homes for Sale
Demand is high for luxury homes in Boise, Eagle, Meridian, Nampa and throughout the Treasure Valley.
Looking for luxury homes in or around Boise? Julie Cendejas is the expert real estate agent with which you want to partner. With Julie's years of experience in the local real estate market, she knows the ins and outs of the Treasure Valley's most exclusive neighborhoods and can help you find the ideal luxury home you'll love.
Whether you're in the market for acreage in Eagle, breathtaking views of the Boise River, an architectural masterpiece with all the latest amenities, or a classic home on Harrison Boulevard in the North End, Julie has the expertise to help you find exactly what you're looking for.
Julie will work closely with you to understand your preferences and priorities so she can guide you through the home buying process. She'll help you navigate the competitive real estate market, negotiate the best possible price on your dream home, save, and ensure an enjoyable experience.
If you're ready to start your search for luxury homes in Boise, ID, contact Julie Cendejas today. With her unparalleled knowledge, experience, and commitment to client satisfaction, she's the perfect partner to help you find your next dream home in this beautiful city.
Types of Luxury Homes for Sale in Boise & the Treasure Valley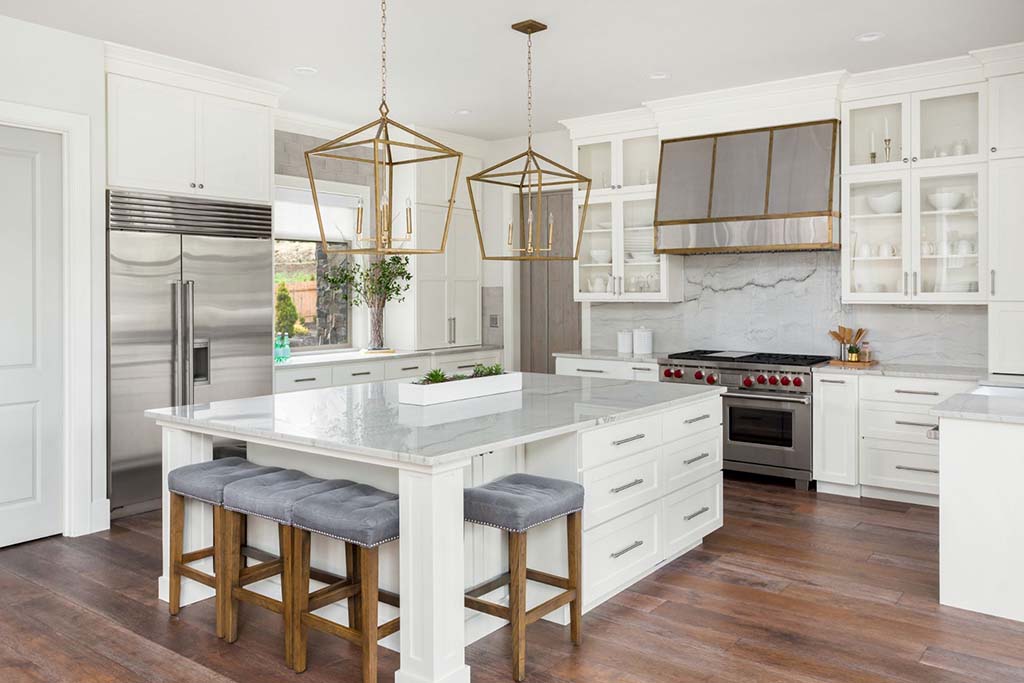 Luxury Custom Homes
New construction is thriving here, providing opportunities to create your dream home tailored to your unique vision. Modern amenities, sustainable technologies, and tasteful designs are the hallmarks of these luxury custom homes. Imagine having your cinema room, a wine cellar, or even a private gym? Here, your architectural dreams can become a reality.
Golf Course Properties
For the avid golfer, or those who simply enjoy the peaceful, manicured scenery of a golf course, Boise and the surrounding area are home to some exquisite golf communities. With luxury homes lining courses such as the SpurWing and Banbury Golf Club, you'll find properties offering stunning views coupled with high-end finishes.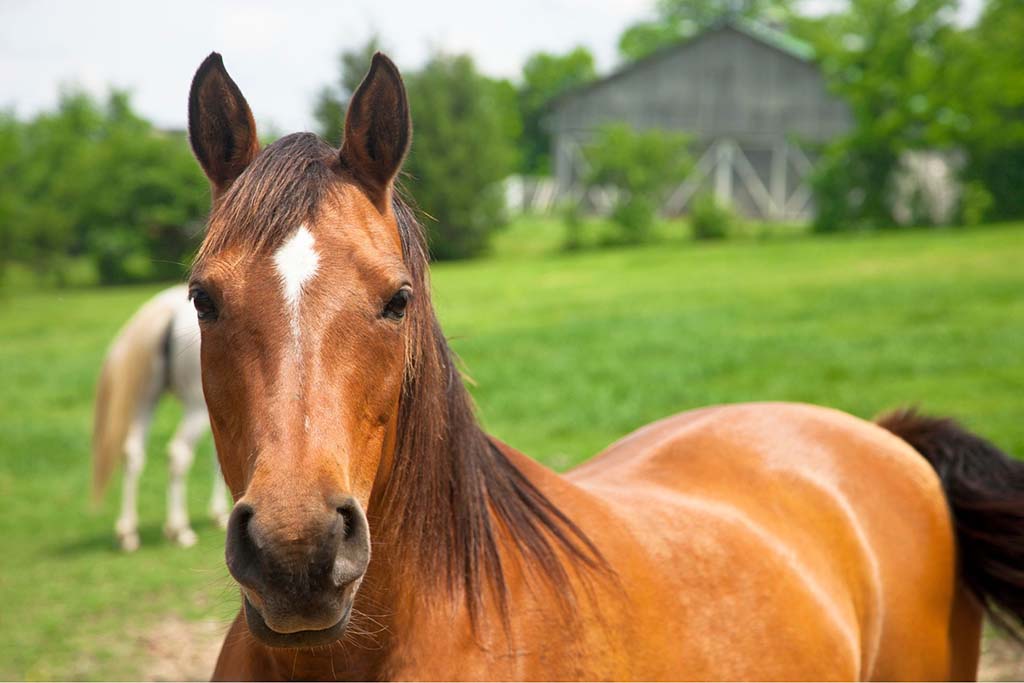 Equestrian Estates
If wide-open spaces and the companionship of horses are your idea of heaven, luxury properties with room for horses might just be your dream come true. Areas like Eagle and Middleton offer upscale rural settings, with equestrian estates that blend rustic charm with modern luxury.
Riverside Residences
Life along the Boise River brings a unique serenity and beauty that few places can match. Luxury homes here offer tranquil views, river access, and beautiful landscapes. Riverfront homes often come with private docks, perfect for canoeing, fishing, or just enjoying the peaceful flow of the river.
Location-Specific Luxury
Luxury in Boise and the Treasure Valley isn't just about property features, it's also about location. Each area offers something unique.
Harrison Blvd, Boise
Here you'll find historic luxury homes, each with their unique charm and history. These houses are more than homes; they are pieces of Boise's rich historical tapestry. The Boise Regional luxury real estate market is a vibrant and growing sector that encompasses towns in the Treasure Valley and beyond. With a thriving economy, excellent schools, and a wide range of cultural and recreational opportunities, it's no wonder why so many people are flocking to the region.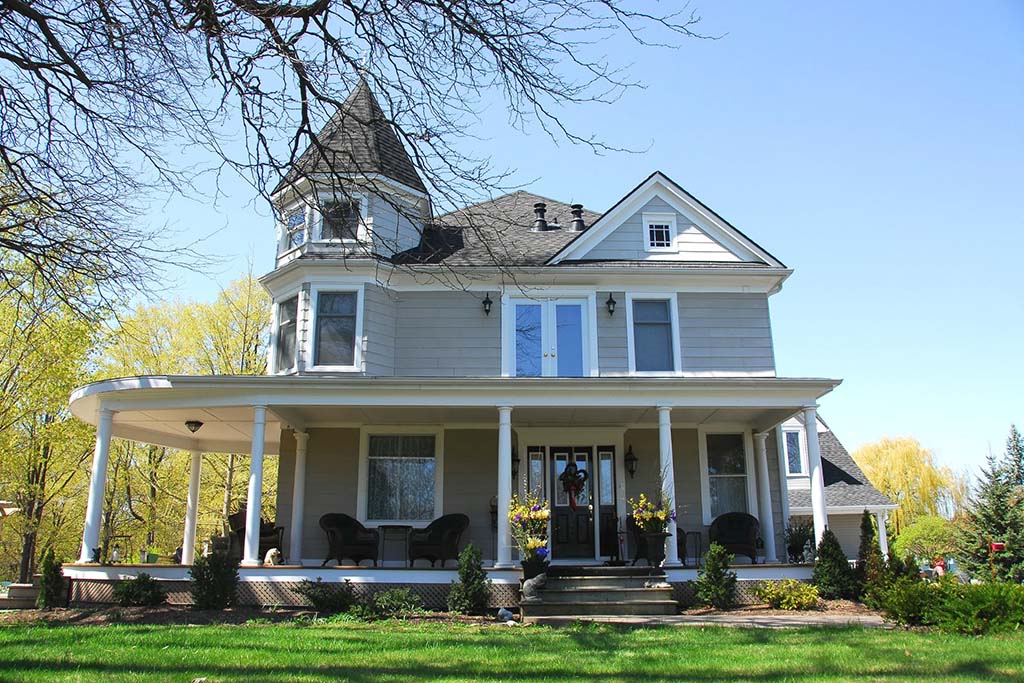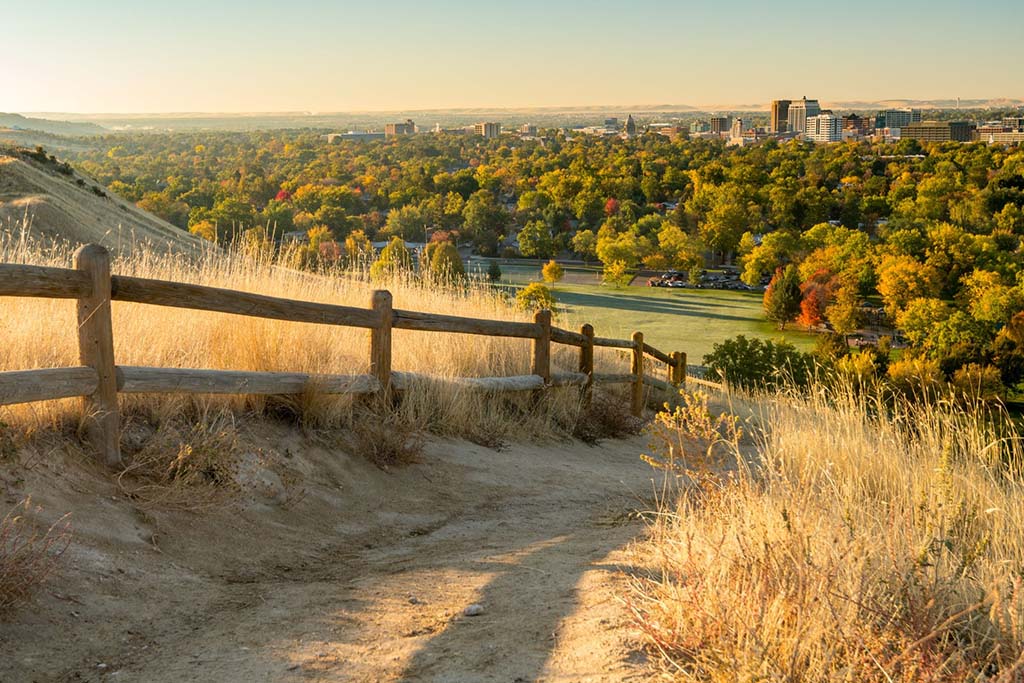 Table Rock Boise
Table Rock Boise offers a range of luxury homes with stunning views of the city and surrounding mountains. With easy access to outdoor recreational activities, including hiking and biking trails, the area is perfect for those who love spending time outdoors. The area's proximity to downtown Boise also makes it a great choice for those looking for a mix of urban and outdoor living.
Eagle, ID
Known for its luxury market, Eagle boasts grandiose estates, modern mansions, and upscale amenities. This area provides the perfect blend of city living and suburban comfort. With a range of luxury homes, sprawling ranch properties, and stunning waterfront estates, there's something for every taste and budget. The area's natural beauty, with the Boise River winding through town, makes it a desirable location for those who love outdoor recreational activities. With top-rated schools, a friendly community, and easy access to shopping and dining options, Eagle is a great choice for those looking for an upscale lifestyle.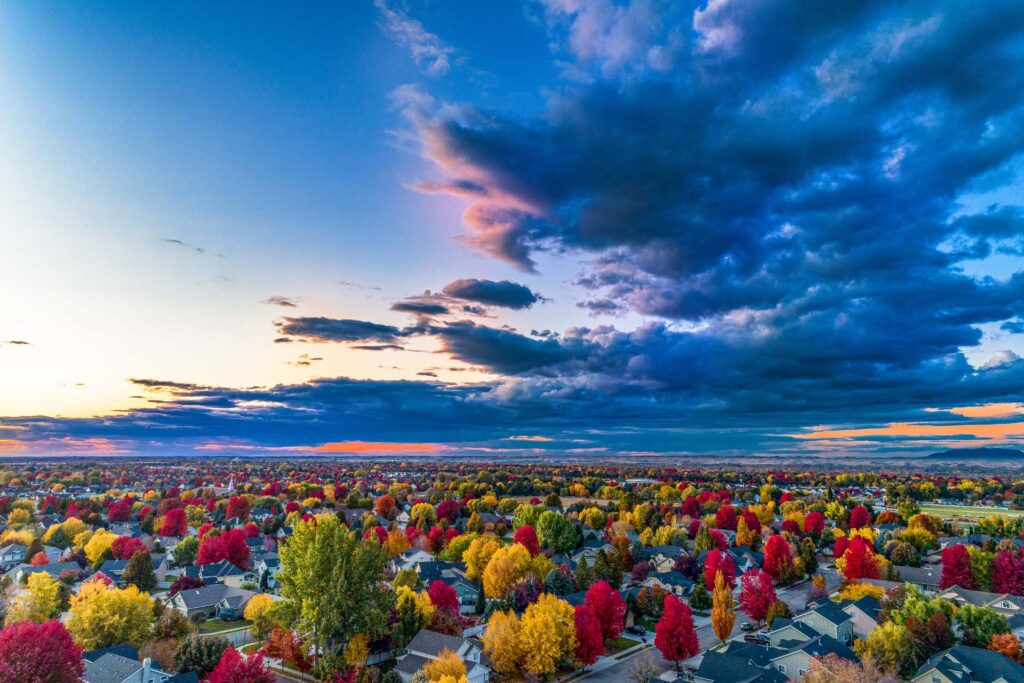 Meridian
Meridian has seen significant growth, with new developments offering luxury living options. No matter if you're looking for a high-end family home or an expansive mansion, Meridian won't disappoint. Because Meridian is one of the fastest-growing cities in the Treasure Valley, it offers an impressive selection of new construction homes. With spacious layouts and modern amenities, these homes are perfect for those looking for a turn-key solution. Meridian also offers a range of outdoor recreational activities, including hiking and biking trails, parks, and golf courses.
Star ID
Star, ID, is a small town known for its stunning views of the surrounding mountains. With a variety of spacious, custom-built homes available, Star is a great option for anyone looking for a quiet, peaceful lifestyle. The area's small-town charm, with local shops and restaurants, makes it a great place to call home. Star is also conveniently located near major highways, offering easy access to Boise and Nampa.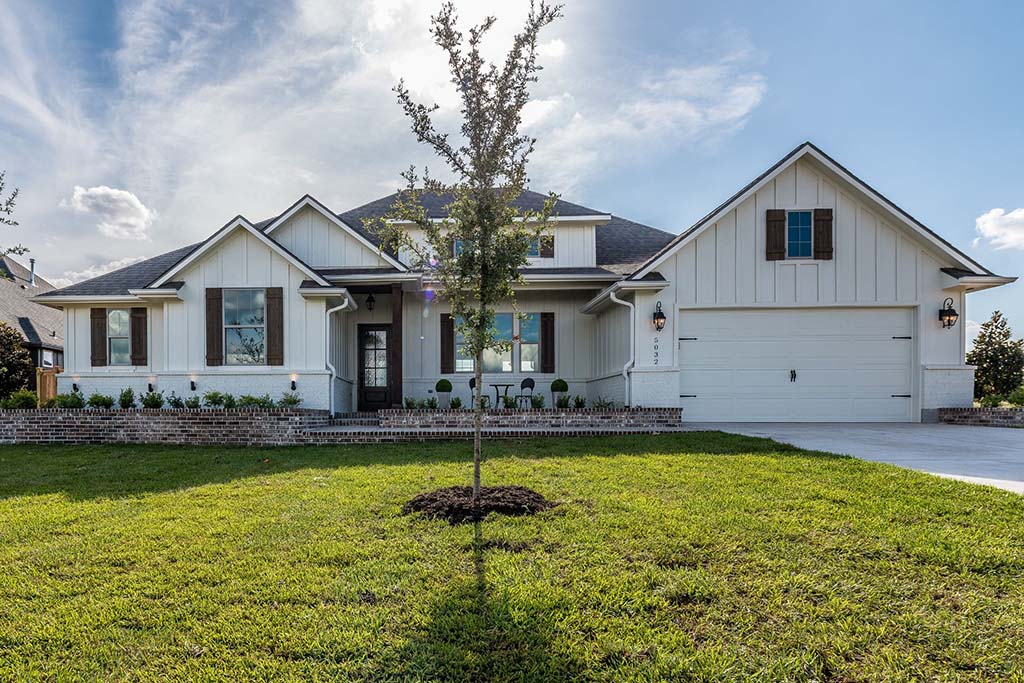 Kuna ID
Kuna, ID, has beautiful ranch properties and horse properties, making it a popular destination for equestrian enthusiasts. The area offers plenty of space, with homes situated on large lots or acreage. Kuna also offers a variety of outdoor recreational activities, including hunting, fishing, and hiking. The area's rural charm, with plenty of local farms and farmers markets, makes it a great place to escape the hustle and bustle of city life.
Nampa ID
Nampa, ID, offers a mix of older homes with character and charm, as well as new construction homes with all the latest features. The area offers plenty of space, with homes on larger lots. The Nampa Historic District has a variety of historic homes and buildings. The area's thriving downtown, with local shops, restaurants, and entertainment options, makes it a great place to to live.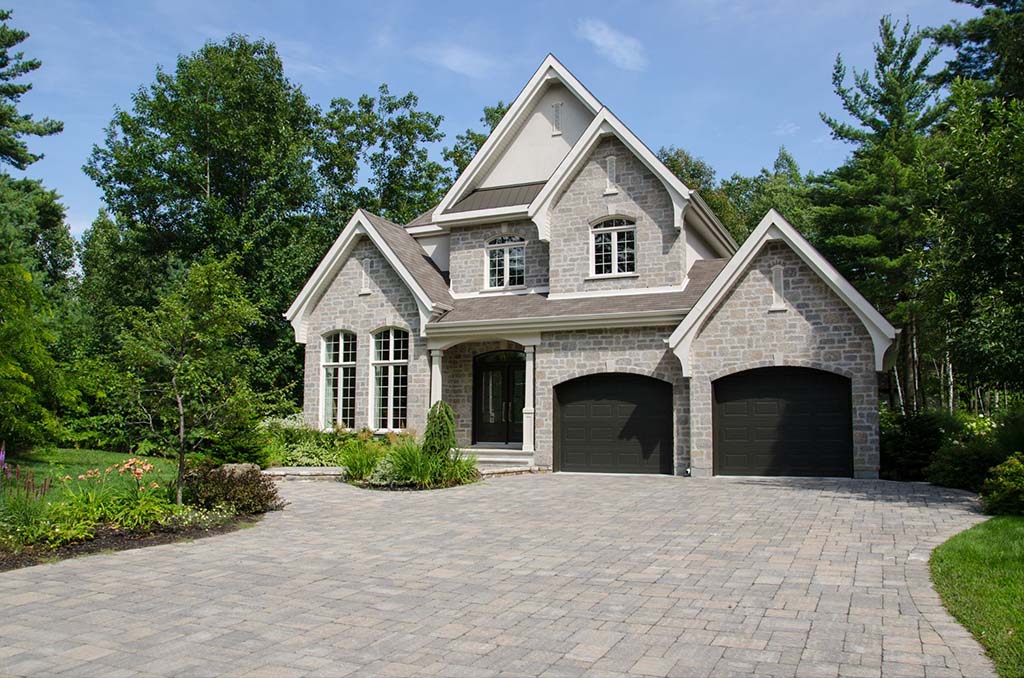 Caldwell Id
Caldwell, ID, is a great option for those looking for more affordable homes with plenty of space. The area offers a mix of older homes with character and newer construction homes with modern amenities. Caldwell is also home to the College of Idaho, which is known for its beautiful campus and excellent academic programs. The area's thriving downtown, with local shops, restaurants, and entertainment options, makes it a great place to call home.
Middleton ID
Offering a slower pace of life with their semi-rural setting, Middleton features luxury properties with ample space and peace. It's the perfect blend of rural serenity and upscale living. This area is known for its rural charm and offers a range of spacious properties with plenty of land. The area offers a mix of older homes with character and newer construction homes. Middleton also offers a variety of local farms and orchards, making it a great place to enjoy fresh produce. The area's small-town charm, with local shops and restaurants, makes it a great place to escape the hustle and bustle of life for some peace and quiet.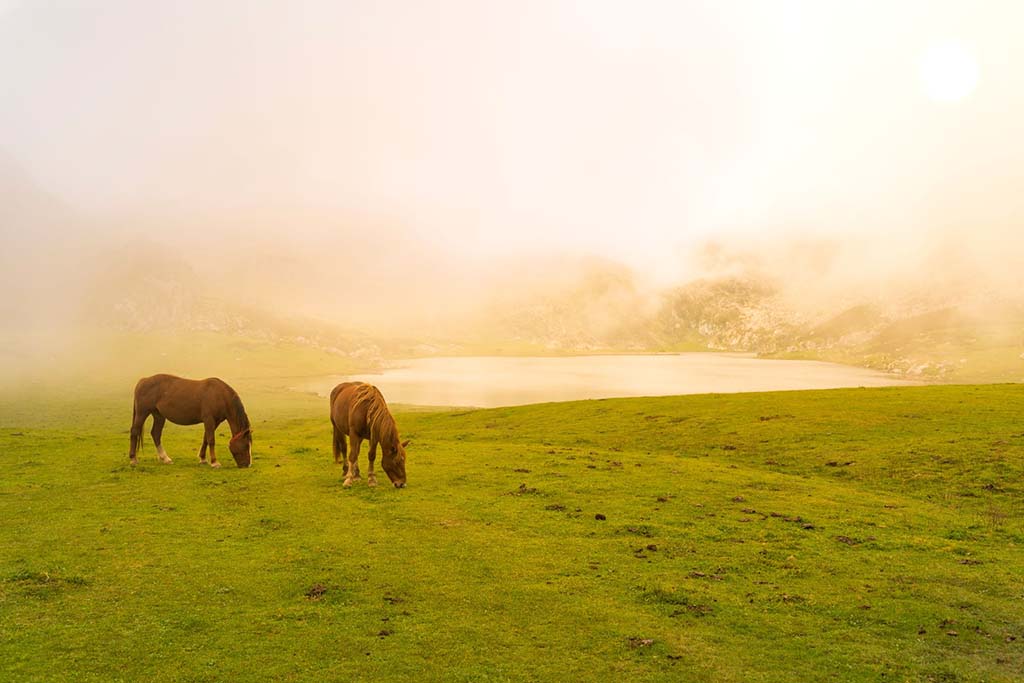 The Evolving Luxury Market
The definition of luxury is changing
As cities and communities evolve, so does the definition of luxury. In Boise and the Treasure Valley, this evolution is crystal clear. Luxury is no longer just about size or opulence. It's about quality, location, lifestyle, and, most importantly, it's personal.
From a house with a view of the Boise foothills, a mansion adjacent to one of our pristine golf courses, a riverside residence in Eagle, or a spacious equestrian estate in Middleton, luxury has many faces here.
And it's not just homes themselves that offer this luxury, but the lifestyle that comes with them. Being part of vibrant communities, having access to excellent schools, upscale shopping, gourmet restaurants, and recreational amenities like hiking, biking, fishing, and golfing, all contribute to the appeal of these areas.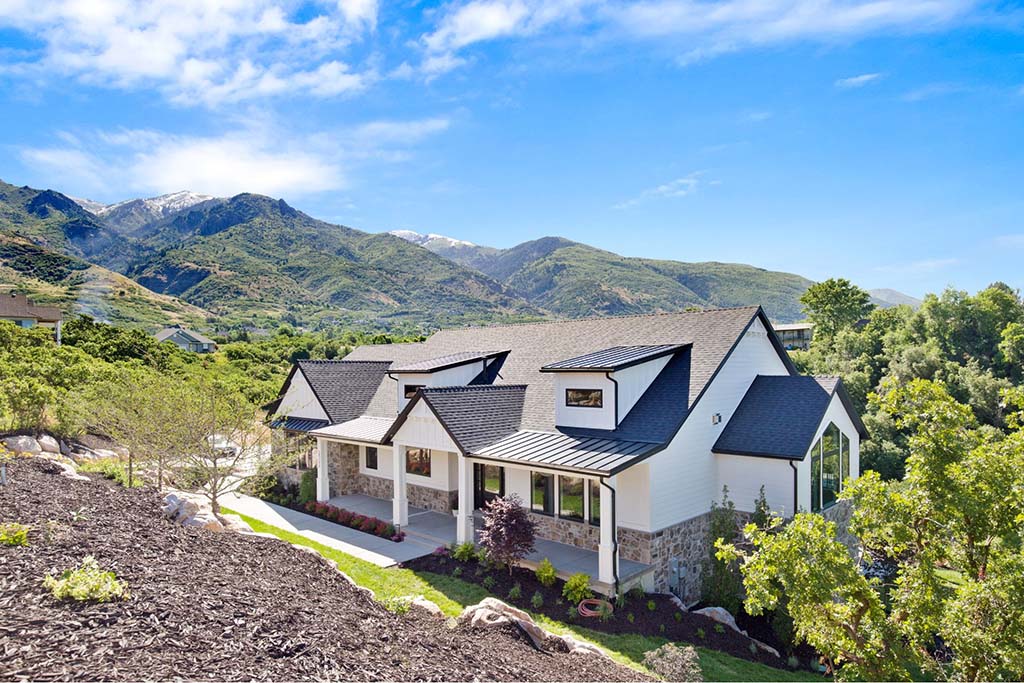 The Luxury Home Buying Experience
Navigating the luxury market requires a guide with a deep understanding of the unique demands of high-end real estate. The path to your dream home is not just about transactions; it's about relationships and an agent who puts your needs at the forefront. Julie's ability to listen, understand, and act on your desires, combined with her vast experience and knowledge of the local market, makes her an excellent ally in your luxury home buying journey.
Let Julie Show You Luxury
Julie's listings range from upscale modern homes to beautiful, classic estates. With each showing, she provides detailed information about the property, the neighborhood, and the lifestyle that accompanies it. She has a knack for matching clients to homes that not only meet their requirements but also ignite their imaginations.
Whether you are a local moving up, a newcomer to our beautiful region, or an investor looking for high-end properties, let Julie show you the meaning of luxury in Boise and the Treasure Valley. It's more than just buying a house; it's finding your own personal paradise.
5 Considerations for Luxury Real Estate
Location & Lifestyle: The location of a luxury property plays a crucial role in its value and lifestyle it provides. It's not just about the neighborhood, but also about the proximity to amenities, the quality of local schools, and recreational options.
Future Resale Value: When you're buying a luxury home for personal use, it's important to consider the potential resale value. Look for features and locations that are likely to remain in demand.
Unique Features: Luxury homes often come with unique features, like an in-home theater, wine cellar, state-of-the-art kitchen appliances, or spa-like bathrooms. Consider what luxury means to you and prioritize properties that offer those amenities.
Quality of Construction: Pay attention to the quality of construction and finishes. You're not just buying a home, you're buying comfort, longevity, and peace of mind.
Professional Inspection: For luxury homes, especially historic properties or custom homes, it's essential to have a thorough professional inspection. These homes can have complex systems like large-scale HVAC, smart home technology, or landscaping irrigation that should be checked by professionals.
Meet Julie Cendejas – A Top Real Estate Agent at Keller Williams Boise
Closing the Deal
Closing a luxury real estate deal often involves complex negotiations. Having an experienced real estate agent on your side, like Julie, can provide invaluable assistance. She can guide you through the process, help negotiate any contingencies, and ensure the deal aligns with your best interests.
After closing, Julie's support continues. She can provide recommendations for local services, provide advice on the area, and help ensure your transition into your new home is smooth and enjoyable.
Call 208-870-9563 to get expert advice on luxury homes! Ask for Julie.
Julie Cendejas is a top-rated real estate agent for Boise, Meridian, Eagle, Kuna, Garden City, Nampa, Caldwell, Middleton, Emmett, The North End and West Boise.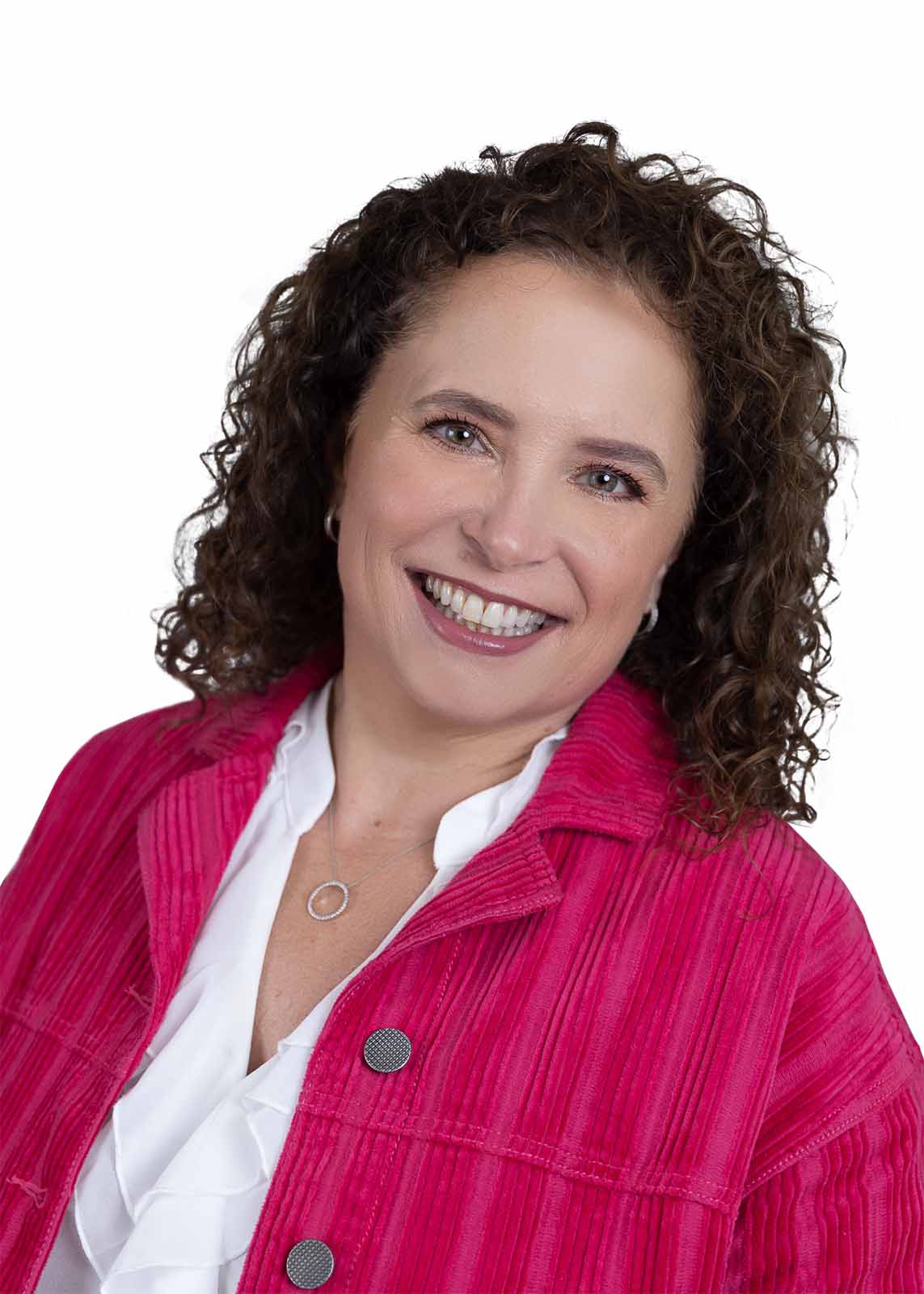 Start Your Luxury Home Journey
Starting your luxury home journey is an exciting milestone. But remember, it's not a race. It's a journey to find the ideal home that suits your lifestyle and brings you joy. Keep these factors and tips in mind as you venture into the luxury market. And most importantly, enjoy the process. After all, buying a luxury home is about celebrating your success and making a valuable investment in your future.
If you're ready to start this journey, Julie Cendejas is here to guide you every step of the way. Her expertise, dedication, and local knowledge make her a valuable ally in your search for your luxury home. Contact her today to get started.
We purchased and sold our home in Meridian, Idaho with Julie's expertise. She made the process for both transactions smooth and painless. She's prompt & diligent and that made our lives easier during the ups and downs that can accompany the home buying/selling process.
Julie made buying a house such a breeze in this crazy Boise market! She is fun, candid, upfront, and made me feel comfortable every step of the way. I would highly recommend working with her if you are in the market for a new house!
Our experience with Julie and the Cendejas Group was nothing short of exceptional. I hope to outline a couple of reasons I feel this way, and how they contrast with other agents we have worked with in the past.