Julie Cendejas
Real Estate Expert in Boise for Home Buyers and Sellers
Choosing the right realtor to help you buy or sell your home is a big deal. The right Boise, ID real estate agents will listen to your needs, answer all your questions, and go over and beyond to make the buying or selling process as easy and hassle-free as possible. Julie Cendejas is a top producer as a Keller Williams real estate agent for Boise with rave reviews. As a top realtor in the area, she will give you you an excellent real estate experience.
Find Your Dream Home in Boise
Boise is a city with many historical attractions and events. If you are looking for an area to settle down in that offers a variety of resources and things to do, Boise is the place! Find the right single-family home with Julie's help. Call (208) 870-9563 today and learn more about available listings.
5 reasons why you want to move to Boise, Idaho
You Need a Local Market Expert
When you are moving to a new area such as Boise, Idaho, you want someone extremely knowledgeable about the local market to assist in the process of buying or selling real estate. This is particularly true for first-time buyers and sellers.
But real estate professionals come in all varieties, and it can be difficult to find a top realtor that truly cares about you and your investment.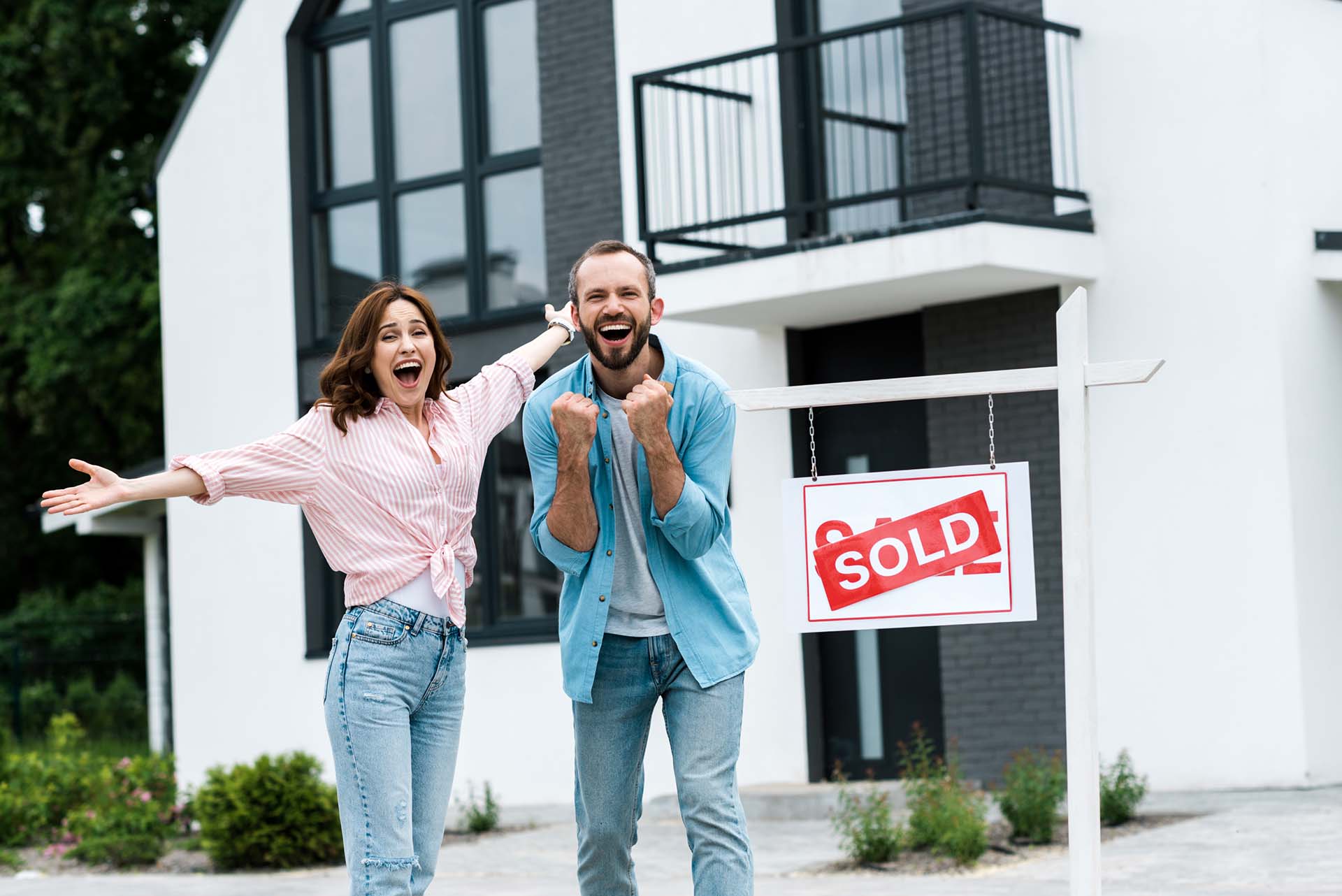 Find Your Boise Real Estate Agent
What To Look For in Real Estate Agents
Buying or selling a home is a major financial transaction, and you want to work with the best possible agent. The most effective real estate agents possess certain qualities and qualifications that will serve you well.
Qualities of a Great Real Estate Agent
Expertise
This is most important. Real estate agents who specialize in local, residential real estate in Boise and know the local market can look out for you. Especially if you are moving from out of state. Ideally, you can partner with a real estate broker. A broker is a real estate expert who has gone a step beyond the real estate agent level with additional training to acquire their real estate broker license.
Proactive
The best real estate agents answer questions you didn't even know you had. They go over and beyond to get you credible information about any concerns about a property that may arise. You should feel confident throughout the home buying or selling process.
Patient
It's not about buying or selling a house. It's about buying or selling your home. Only you can determine the best home for you and your family. A good real estate agent will not make you feel rushed.
Reliable
Follow up is crucial when investing in property. The best agents always reply in a timely manner and don't make you ask for something multiple times. You have enough to think about.
Trustworthy
This quality can be hard to decipher in real estate agents. One indicator can be how the agent connects with her community. How do they give back to Boise?
Meet Julie Cendejas – A Top Real Estate Agent at Keller Williams Boise
Work With The Best Real Estate Agent in Boise
With more than 17 years of experience as a real estate agent, Julie has been a proud resident in the area for over 26 years.
Julie is a licensed Realtor and Associate Broker with Keller Williams Realty Boise in Boise, ID. She provides home buyers and sellers with professional, responsive, and attentive real estate services. If you are looking for an expert real estate broker who will really listen and look out for your best interests, connect with Julie today.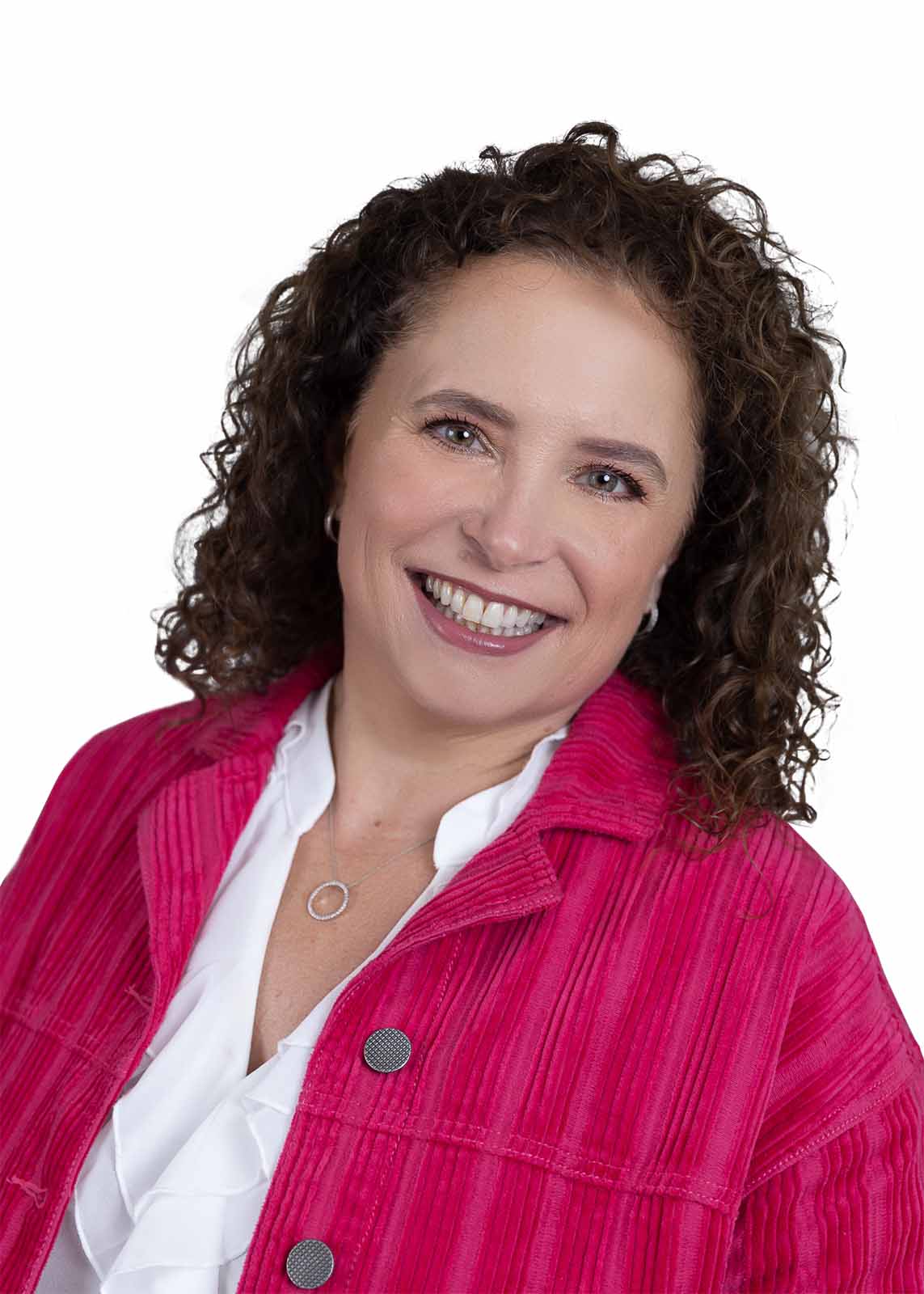 Supporting Boise
Giving Back to the Community
Julie Cendejas is a top REALTOR® in Boise who gives back to her clients. She supports her Boise community and gives back through the Homes For Heroes program. If you are a firefighter, EMS, teacher, healthcare professional, law enforcement or military, Julie will refund a portion of her real estate commissions to you as a thank you for your service.
Unsung Hero Award Recipient
In 2021, Julie Cendejas, with Keller Williams Realty Boise, was presented the Unsung Hero Award. This award is presented by the immediate past president of Boise Regional Realtors® recognizing someone who was invaluable to their year as president and who makes a positive impact on the community or industry. Since aligning with Homes for Heroes in 2013, Julie has donated over $317,000 by helping more than 162 families find a home.
Julie is an award-winning and licensed real estate broker with Keller Williams Realty Boise for Boise, Idaho.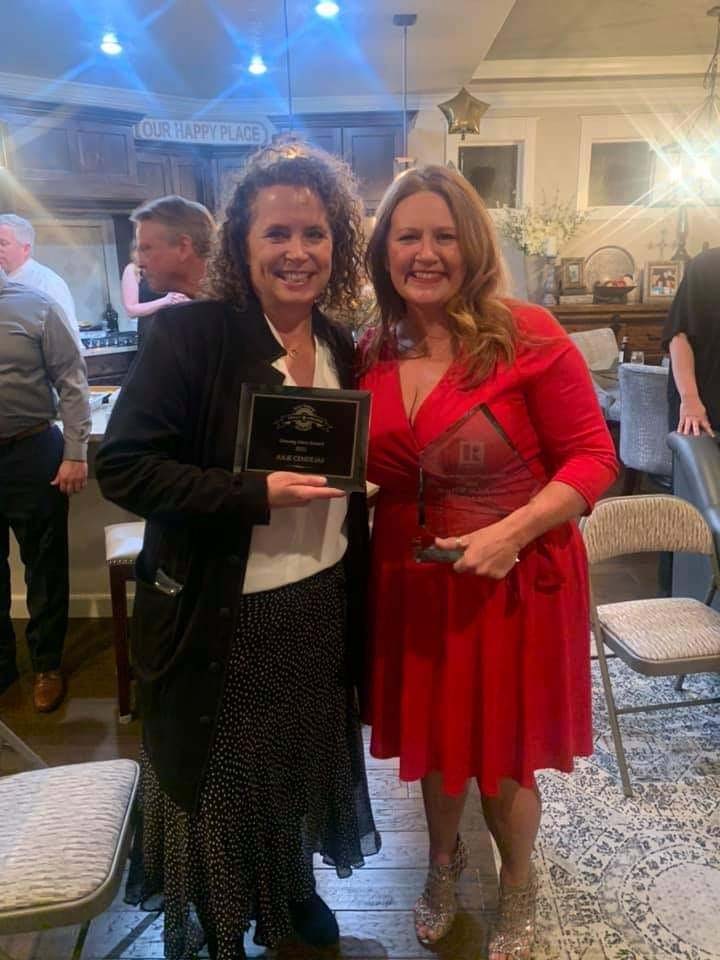 We purchased and sold our home in Meridian, Idaho with Julie's expertise. She made the process for both transactions smooth and painless. She's prompt & diligent and that made our lives easier during the ups and downs that can accompany the home buying/selling process.
Julie made buying a house such a breeze in this crazy Boise market! She is fun, candid, upfront, and made me feel comfortable every step of the way. I would highly recommend working with her if you are in the market for a new house!
Our experience with Julie and the Cendejas Group was nothing short of exceptional. I hope to outline a couple of reasons I feel this way, and how they contrast with other agents we have worked with in the past.
Boise, Idaho is Part of the Treasure Valley
Boise is a town with many historical attractions and events. If you are looking for an area that offers an outstanding community, a variety of resources and a ton of things to do, Boise is the place for you.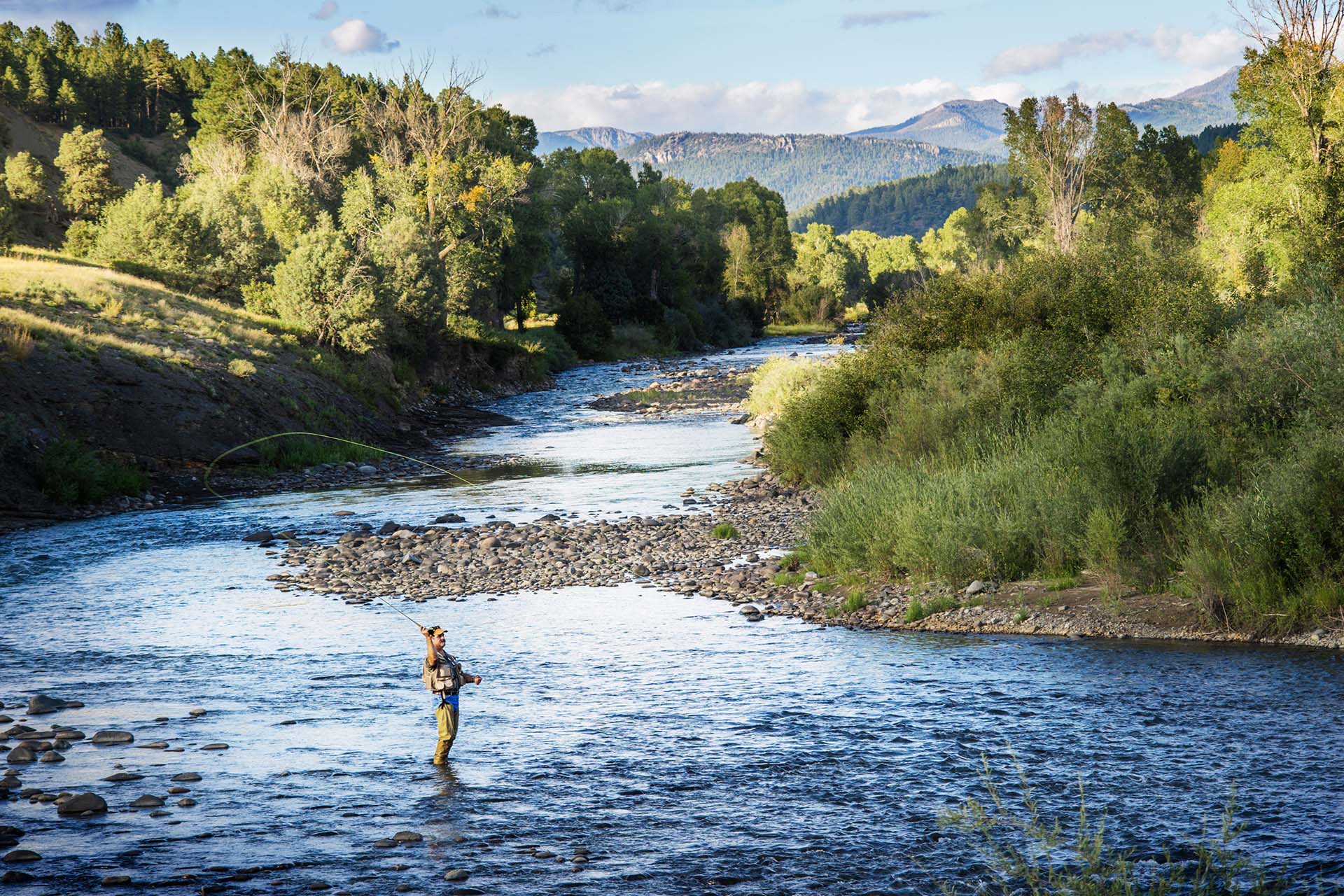 Experience the Treasure Valley
Unparalleled Quality of Life
If you are relocating to the Treasure Valley area from another state, you'll be thrilled to find that Boise and The Treasure Valley delivers an unparalleled quality of life not found anywhere else in the nation.
One of the Fastest-Growing States
That statement isn't unsupported hype. It's the reason Idaho is one of the fastest-growing states in the U.S. Boise and the Boise area has so much going for it… an urban/metropolitan economic and educational base, a reasonable cost-of-living, a business-friendly environment, four mild and distinct seasons, and plenty of public wilderness that enables a lifetime of weekend adventures.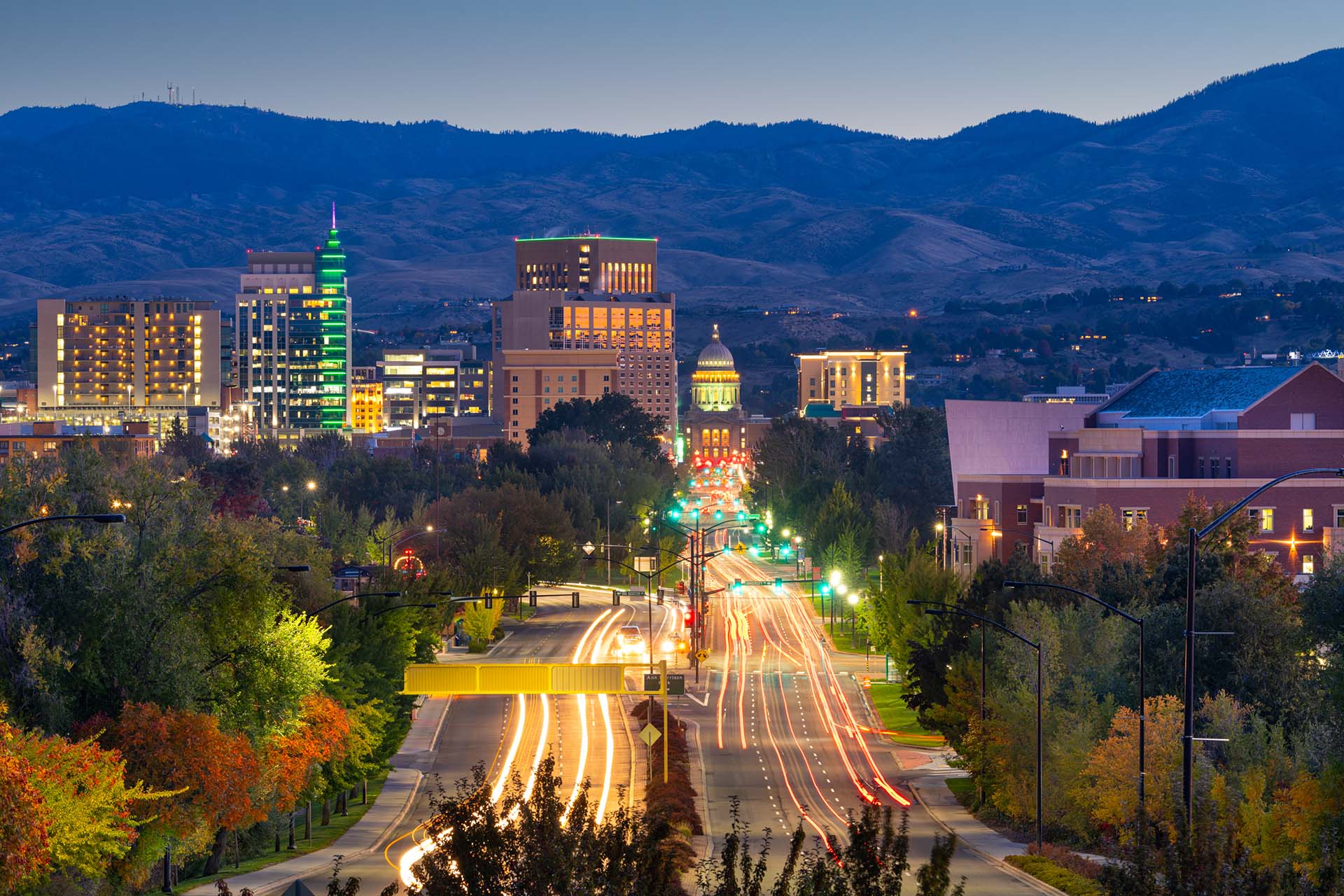 The Treasure Valley Relocation Guide
Request Julie's Treasure Valley Relocation Guide that details Boise and each town within the Treasure Valley. It's an outstanding real estate resource that can help you find the perfect fit for your family.
Find the right home for you with Julie's help. Call (208) 870-9563 today and learn more about local real estate listings.
Use A Local Real Estate Professional
The benefits of using experienced, local real estate agents are immense. It is very important for you to hire a professional real estate agent specializing in residential real estate. Nobody knows the local areas or local marketplace as well as local real estate agents.
Whenever you are purchasing or selling your property, you need a real estate agent with good negotiation skills that will treat you like their greatest client.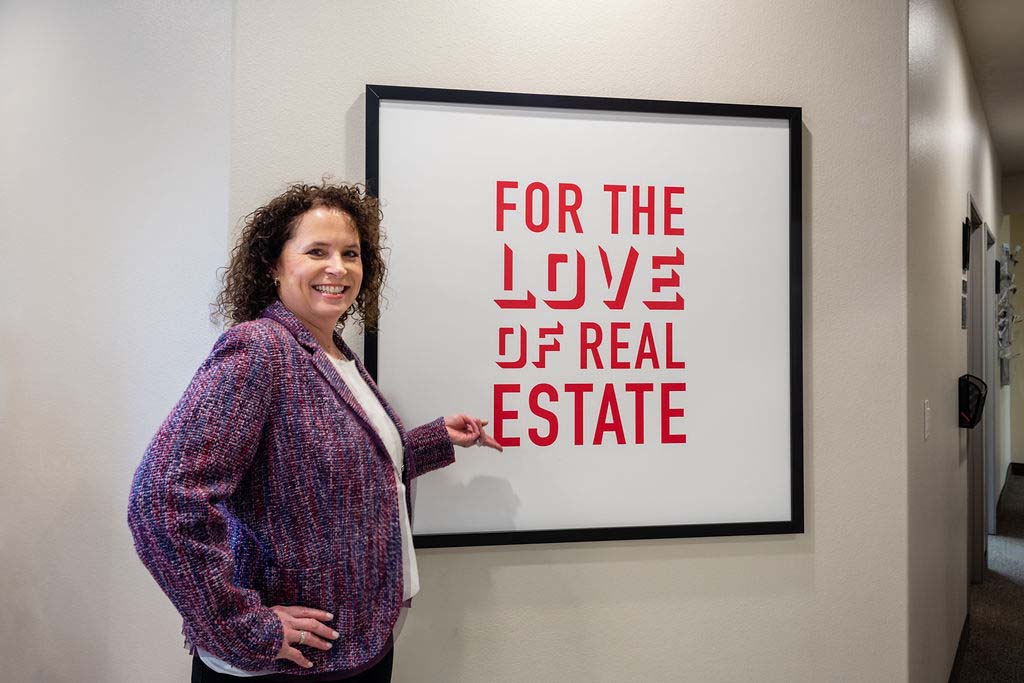 Work with the Best
Keller Williams Boise – The Best Real Estate Agents & Brokers
Keller Williams is a huge real estate company that partners with top real estate agents throughout Idaho and the U.S. Keller Williams Realty Boise provides "unparalleled value" and "unrivaled commitment to their agent partners' success."
In 2021, Keller Williams agents…
Closed more than 1.3 million real estate transactions in the U.S. and Canada.
Took 728.9 thousand new real estate listings.
Wrote 1.5 million contracts, up 7.8% over 2020.
Contracts written volume was $576.6 billion (yes, with a "b"), up 28.1% over 2020.
Keller Williams realtors are well known for exceeding client expectations and as a top producer, Julie Cendejas and the Cendejas Group will exceed yours.
The Cendejas Group proudly serves the following Boise, ID zip codes:
83616 / 83634 / 83642 / 83646 / 83701 / 83702 / 83703 / 83704 / 83705 / 83706 / 83708 / 83709 / 83712 / 83713 / 83714 / 83715 / 83716 / 83717 / 83720 / 83721 / 83722 / 83724 / 83725 / 83727 / 83728 / 83729 / 83730 / 83733 / 83735 / 83756 / 83757 / 83799